The next generation in ERP software to manage your distribution and importing business.

FINANCIAL

Billing; Accounts Receivable; Accounts Payable; General ledger with Financial Reporting

CRM

Sales Force Automation; Customer Support; Customer Helpdesk Management

ERP

Customer Order Management; Inventory Management and Purchasing; Sales Analysis and Commissions; EDI; Importing; Document Management; Sales Laptops; Delivery Master and Package Tracking

REMOTENET

Business to Business E-Commerce; On-Line Store; Customer/Vendor Portals

WMS

Warehouse scheduling; RF picking, counting and put-away; RFID; Lot and Serial Tracking

MDS Online

And now, all of this can be hosted by The Systems House. Get all of the advantages and functionality of MDS without needing expensive servers and in-house technical know-how.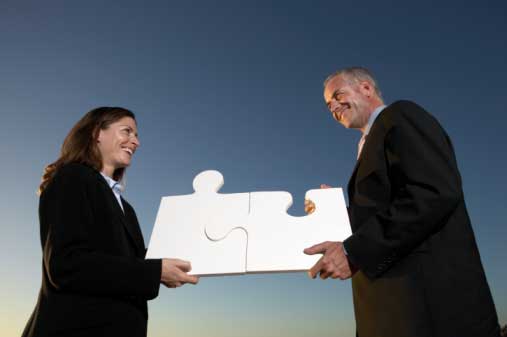 Click here to see a demonstration of MDS's
proactive solutions for your department.
Click here and tell us how we can help you with your business solutions.