MDS COMPANION PRODUCTS
Evolving Solutions to Set You Apart
TSH offers a complete range of solutions--each available as a stand-alone product or an integrated component--that expands MDS and provides the cutting-edge advantages you need to succeed.
Make a selection from the sidebar to explore TSH's proven solutions and latest offerings.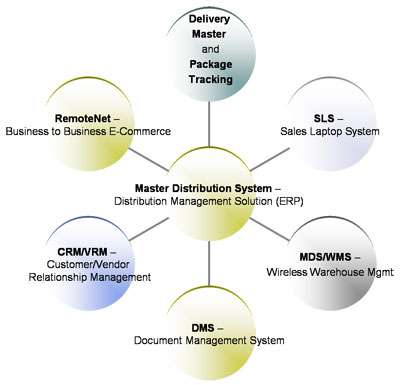 To download a PDF version of our brochure detailing the Features of MDS, click here.